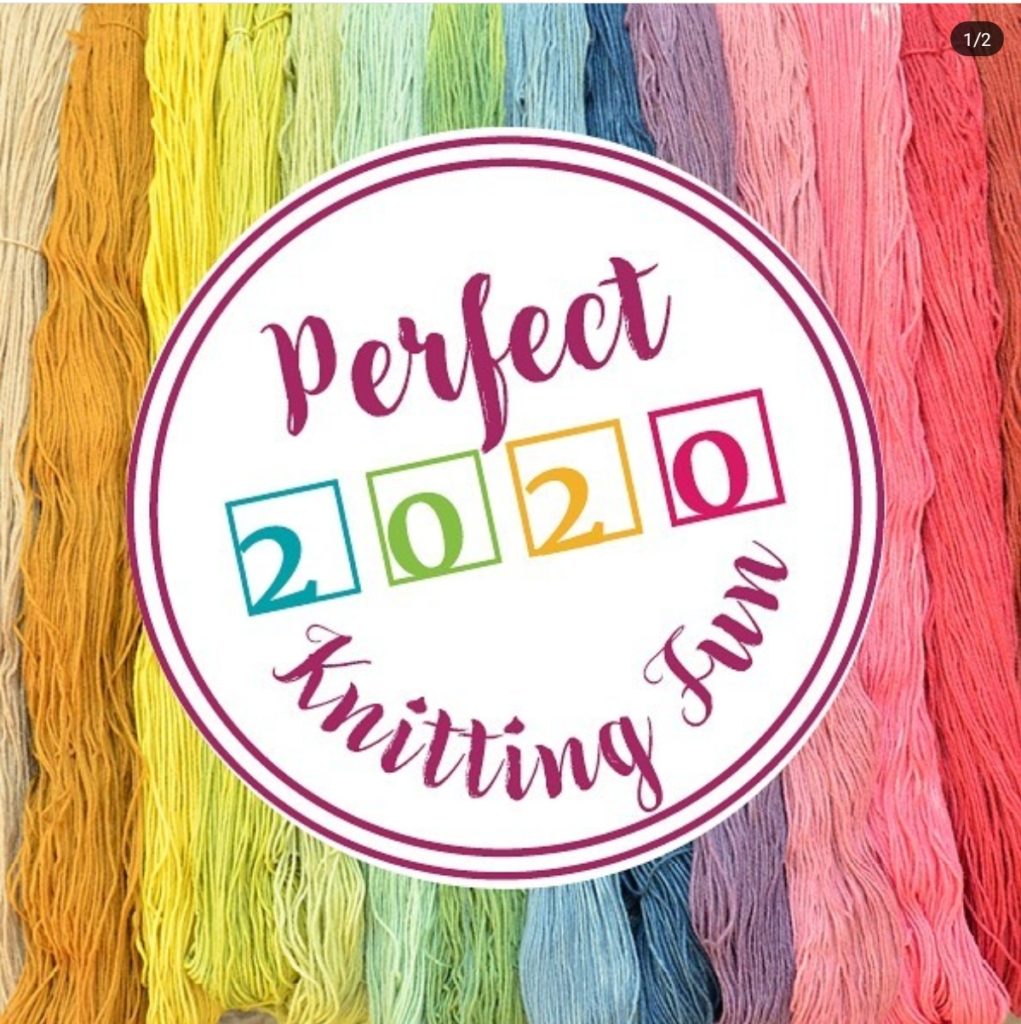 It is official now!
Alte Künste is one of the indie-dyers for Martina Behm's Strickmich! Club 2020.
I feel so honoured and excited about this opportunity to introduce a new audience to my take on natural dyed yarn!
Martina Behm interviewed me for Strickmich! Club and she managed to get me to talk about a few things I usually do not. You will get some information what I did before I became a professional dyer and of course my take on botanical dyeing!
This way for the complete interview on Martina Behm's pages.
---